GEOG*2420
The Earth From Space
Airborne and Spaceborne
Imaging Systems Part 1
John Lindsay
Fall 2015
Readings
Jensen Chapter 4 pg. 91-104
Camera lens angle and flying height determine the field of view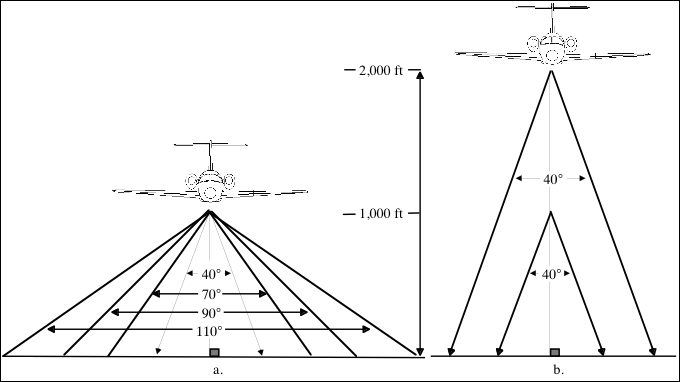 Aerial Photography
Vantage Points
Aerial Camera Features
Aerial Camera Types
Vantage Points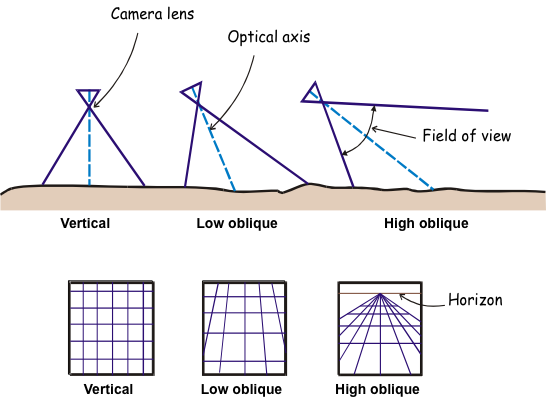 (source: Mersey (2003) based on Paine and Kiser Figure 2.2)
Vantage Points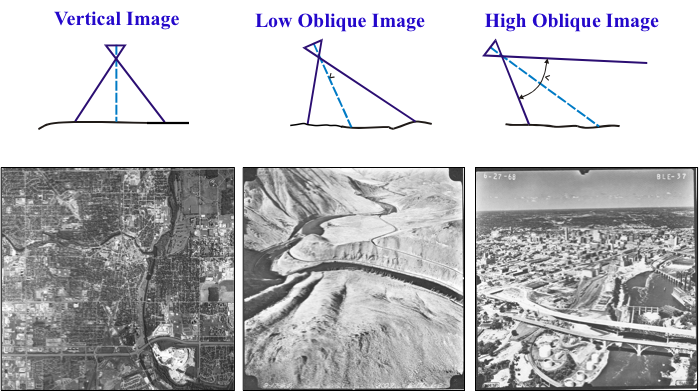 (source: Mersey (2003) based on Paine and Kiser Figure 2.2)
Vertical Aerial Photography
Main vantage point used for planimetric and topographic maps, digital elevation model (DEM) creation, and orthophotos (image maps)
Oblique Aerial Photography
People are generally better at interpreting oblique images because the side-view is what we're used to...we have plenty of experience.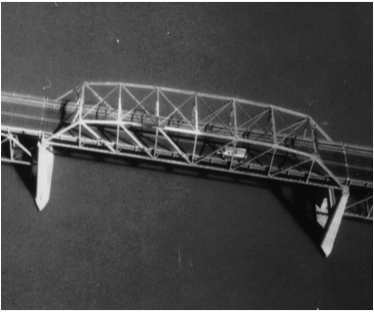 Aerial Camera Features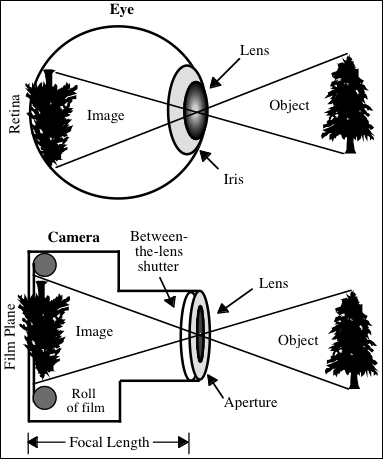 A comparison of eye and camera optical components
Aerial Camera Features
Focal plane: the area in which the film is held flat during an exposure.
Focal length (f): the distance from the lens to the focal plane.
Cameras used by photographers usually have zoom lenses, where f can be changed continuously.
Cameras used for aerial photography usually have fixed focal lengths, e.g. 88 mm, 152 mm, 210 mm and 305 mm.
Aerial Camera Features
f/stop: The ratio of f to the diameter of the lens opening (d).
This is related to the amount of light admitted through the lens opening per unit of time.
f/1 is said to be faster than f/10
Aerial Camera Features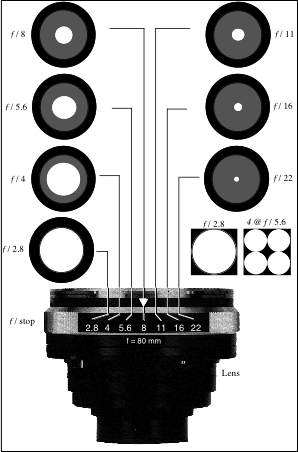 The f/stops for a camera lens and the size of the aperture openings
Aerial Camera Features
Film emulsion requires the correct amount of light for an exposure.
Must adjust the aperture size (f/stop) and the shutter speed.
Exposure time: the length of time that the shutter is open.
This relation can be difficult given that you also have to take into account the speed of the aircraft!
Aerial Camera Types
Single-lens mapping (metric) cameras
Multiple-lens (multi-band) cameras
Digital cameras
Single-lens metric cameras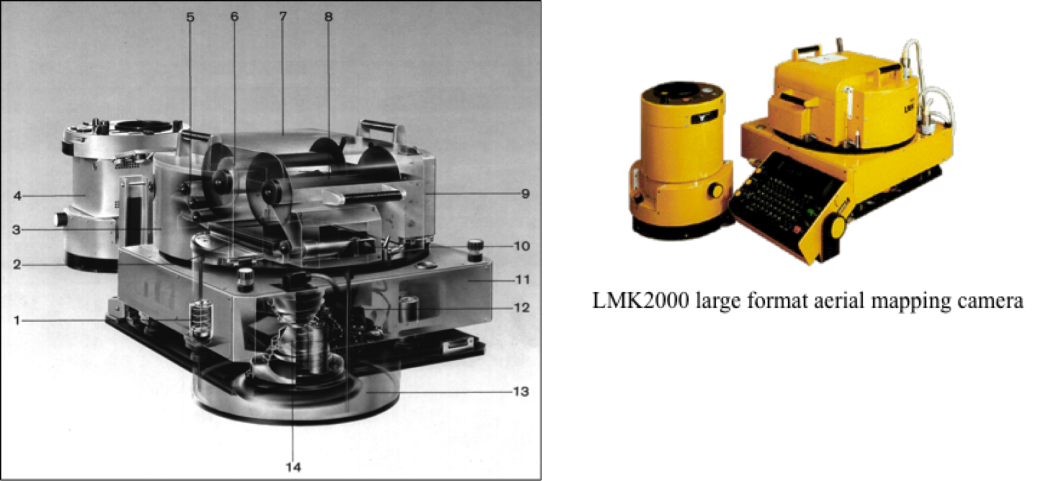 'Metric' cameras are calibrated to provide the highest geometric and radiometric quality
Single-lens metric cameras
An intervalometer is used to expose the film at specific intervals of time.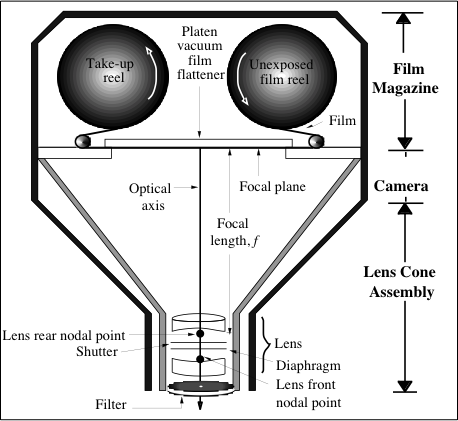 Large Format vs. Small Format Cameras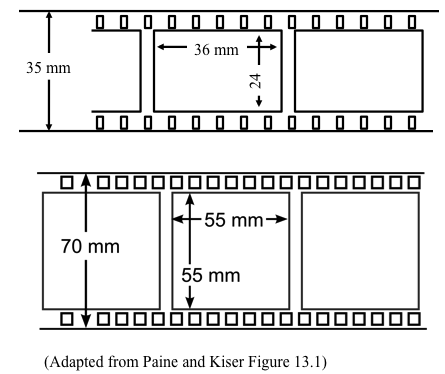 Large Format vs. Small Format Cameras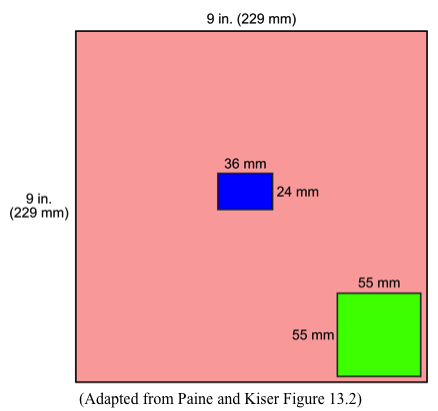 Large Format vs. Small Format Cameras
| Large Format | Small Format |
| --- | --- |
| Very expensive to buy and to process | Inexpensive |
| Calibrated | Usually uncalibrated but can buy calibrated SF cameras |
| Film is perfectly flat | Significant lens distortions |
| | Greater variety of film, filters, and lenses |
| | Faster processing |
Forward Motion Compensation