Screenshots
We think that Whitebox GAT looks beautiful and hope that you will agree with us. Below are some screenshots of it running on MS Windows and Mac OS. It will have a native look and feel when running on Linux as well. Click on any of the images for a full-sized view.
Whitebox Running on Microsoft Windows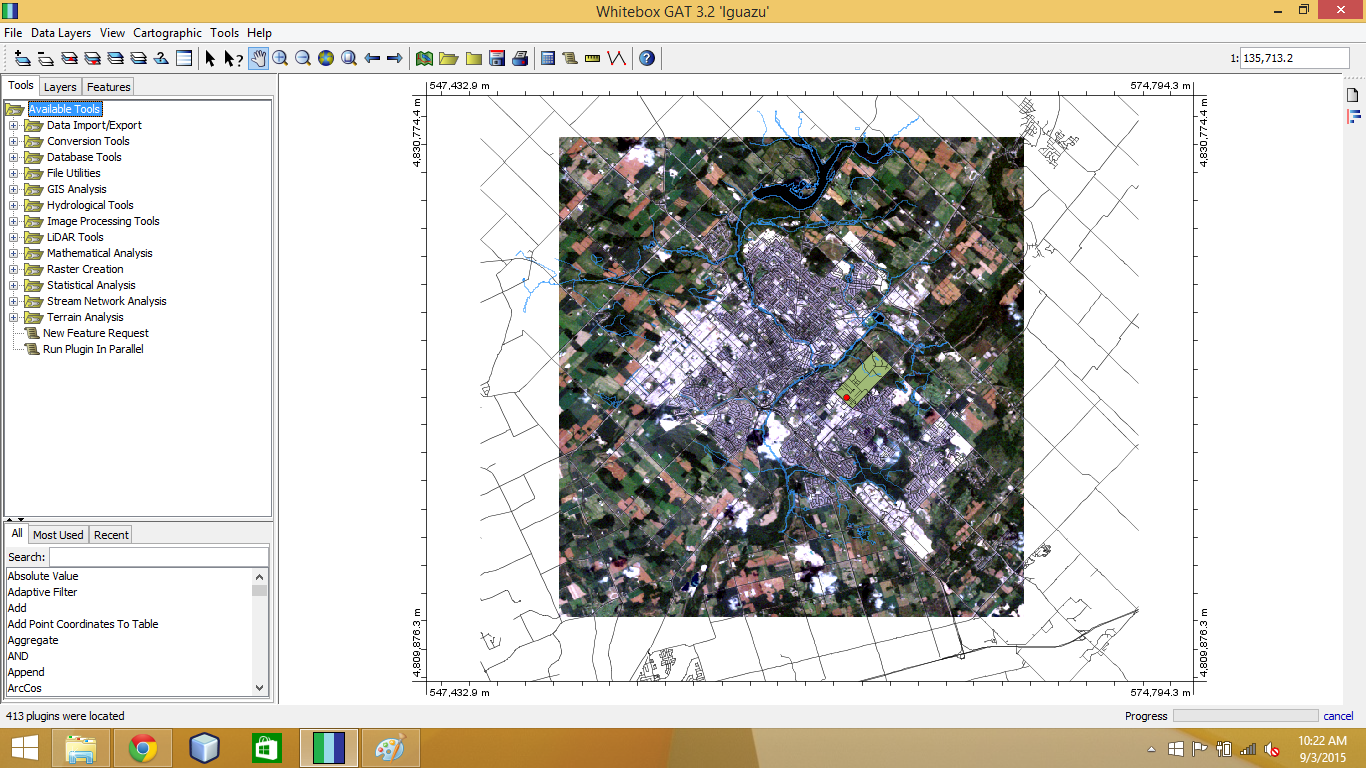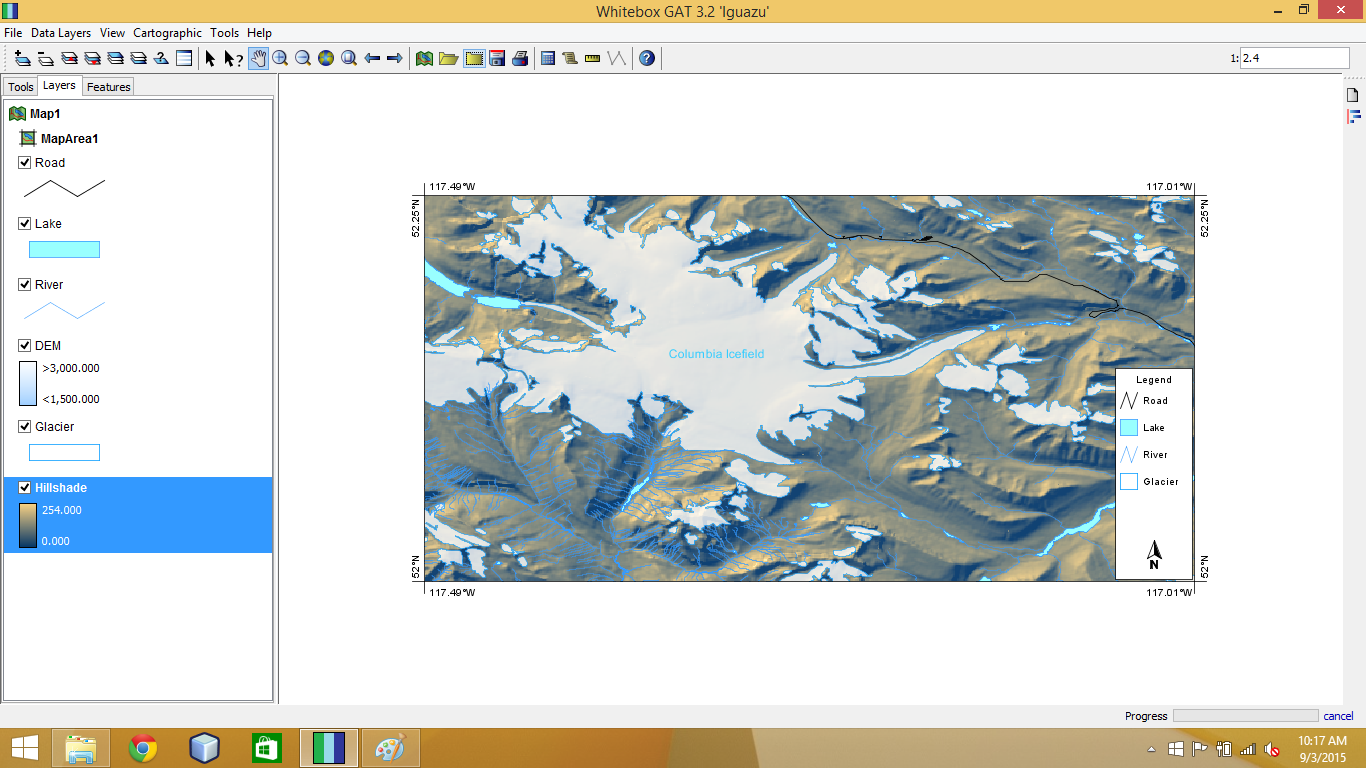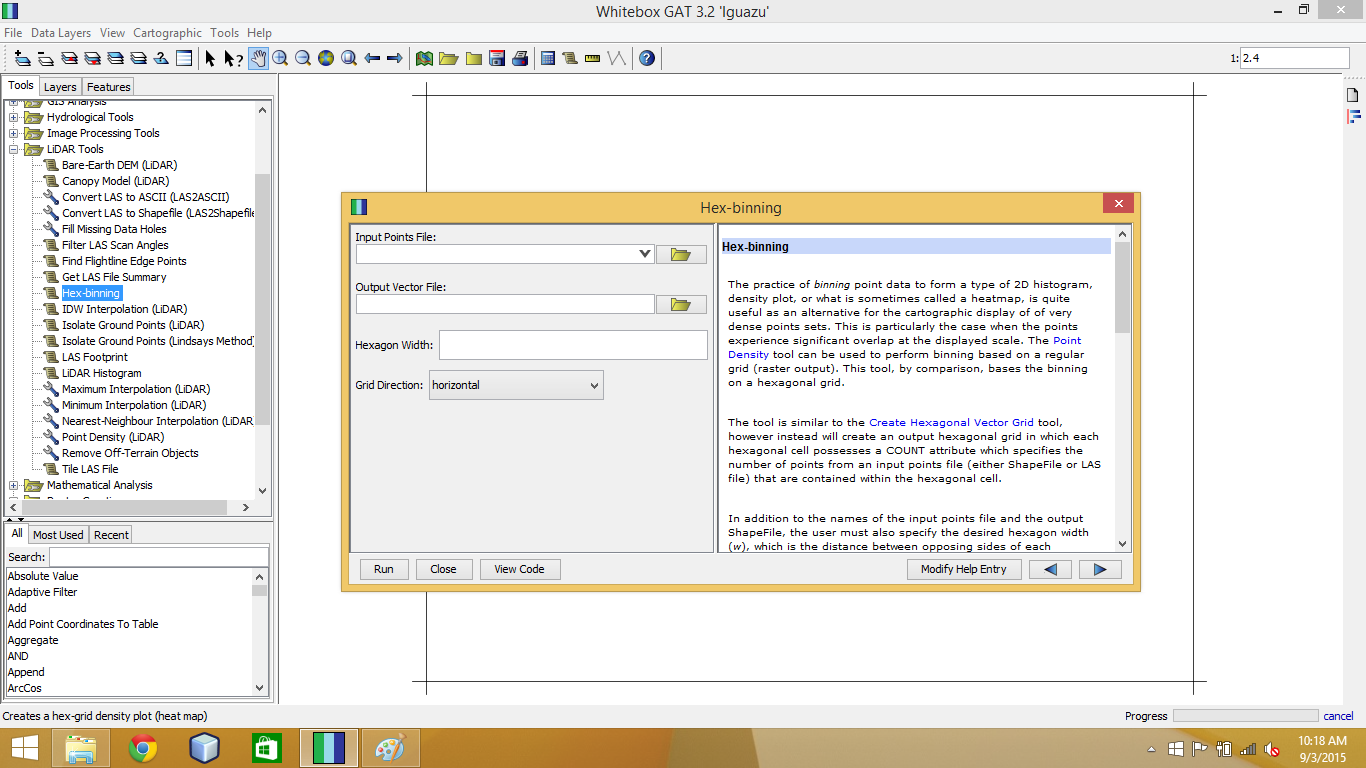 Whitebox Running on Mac OSX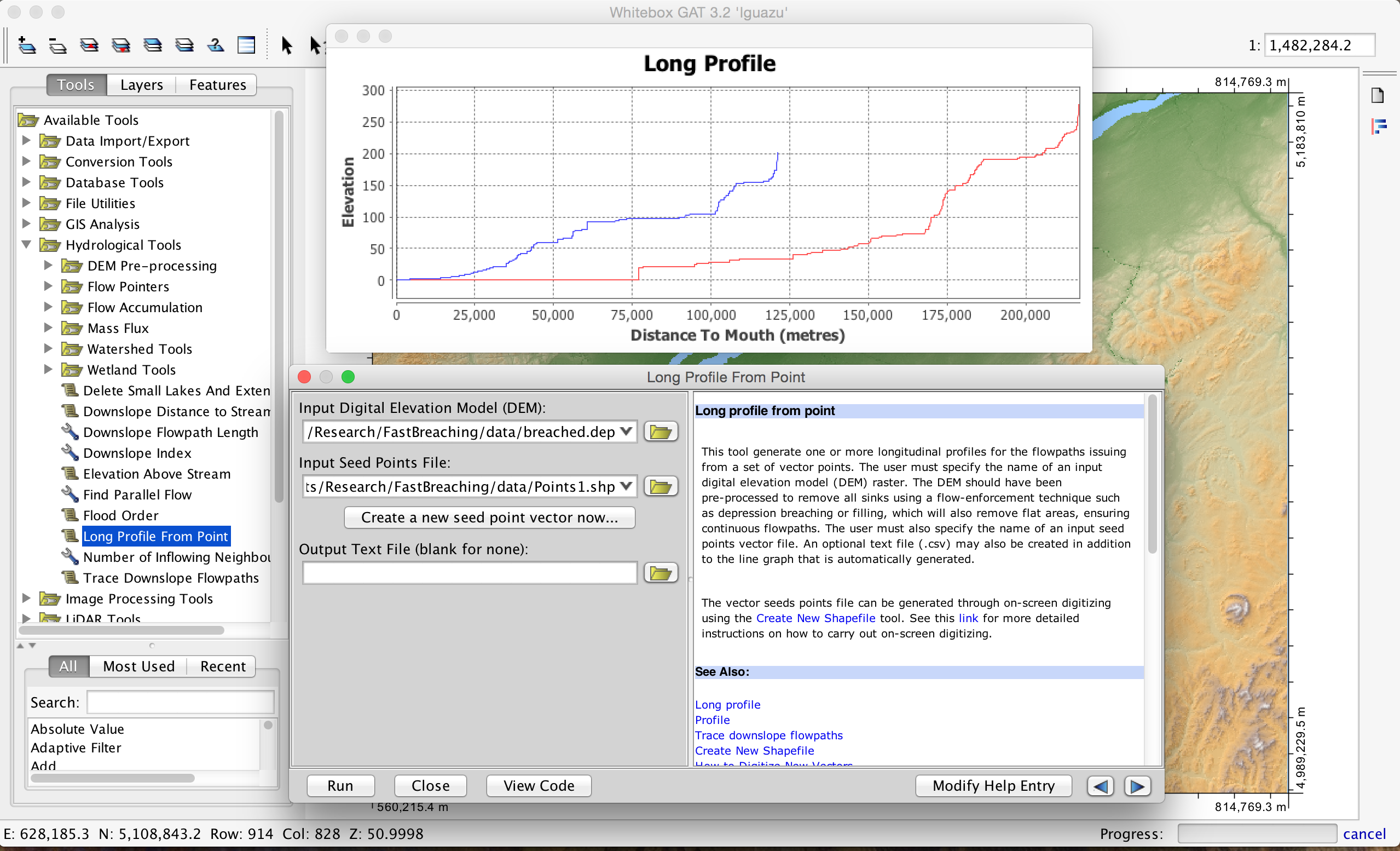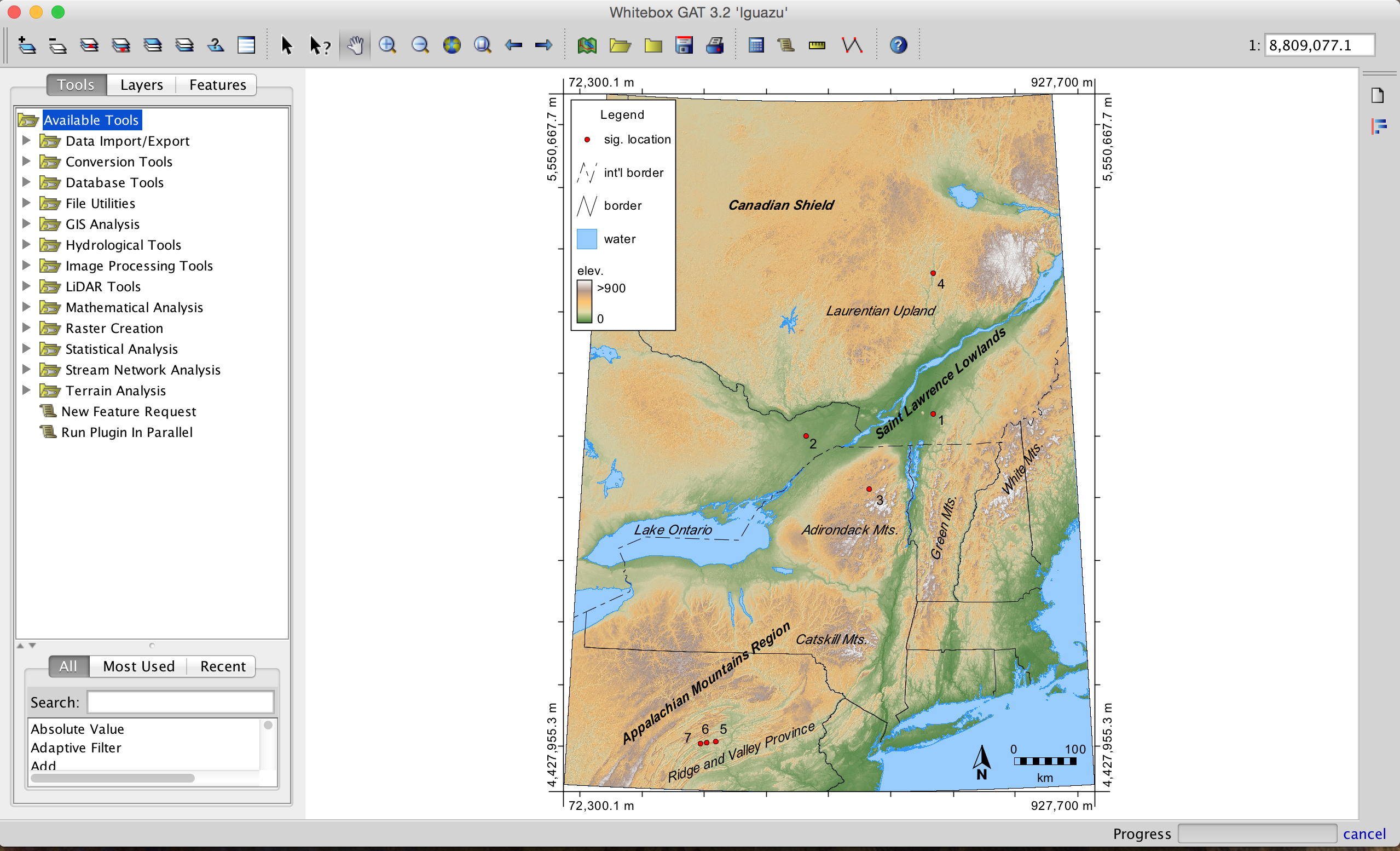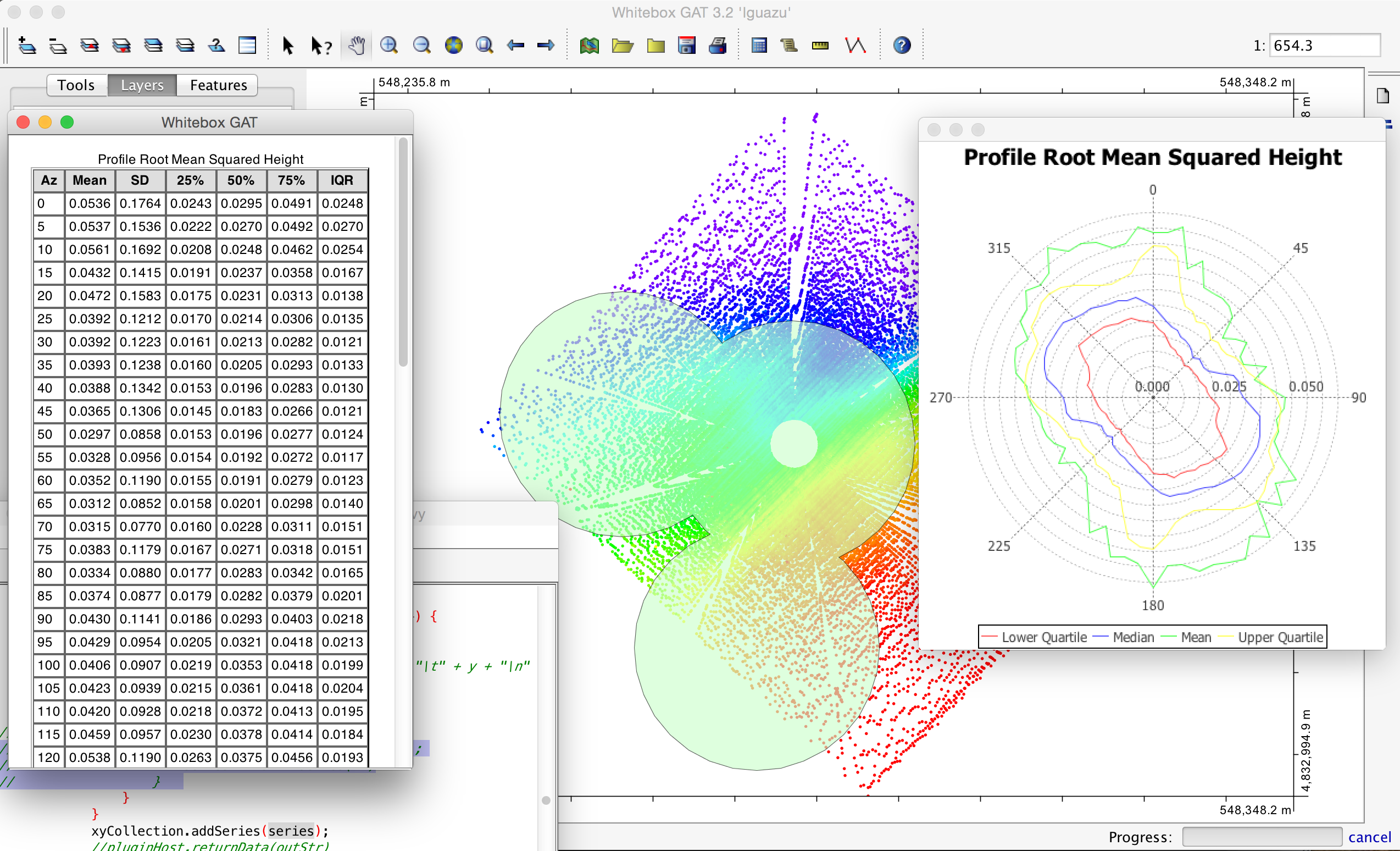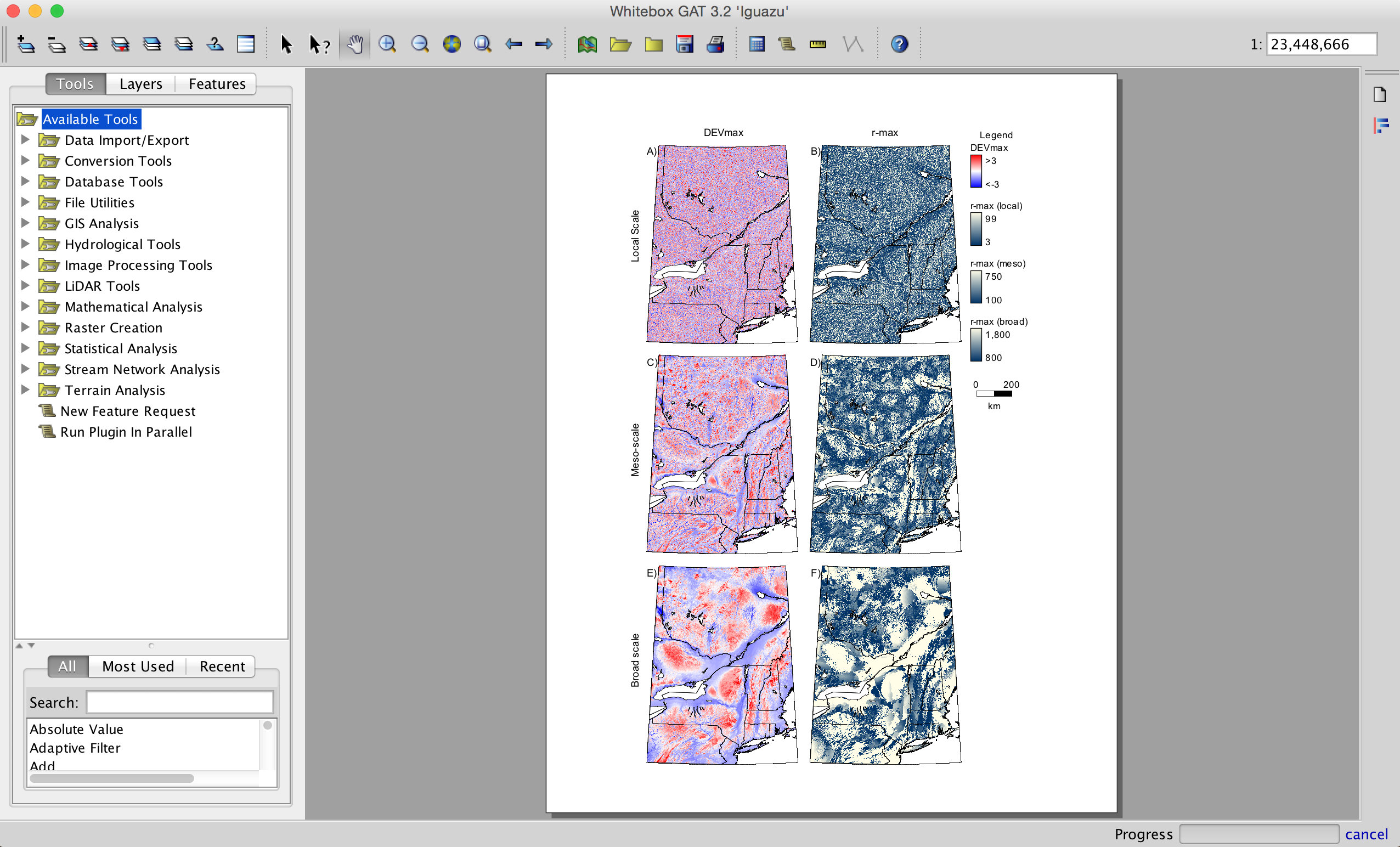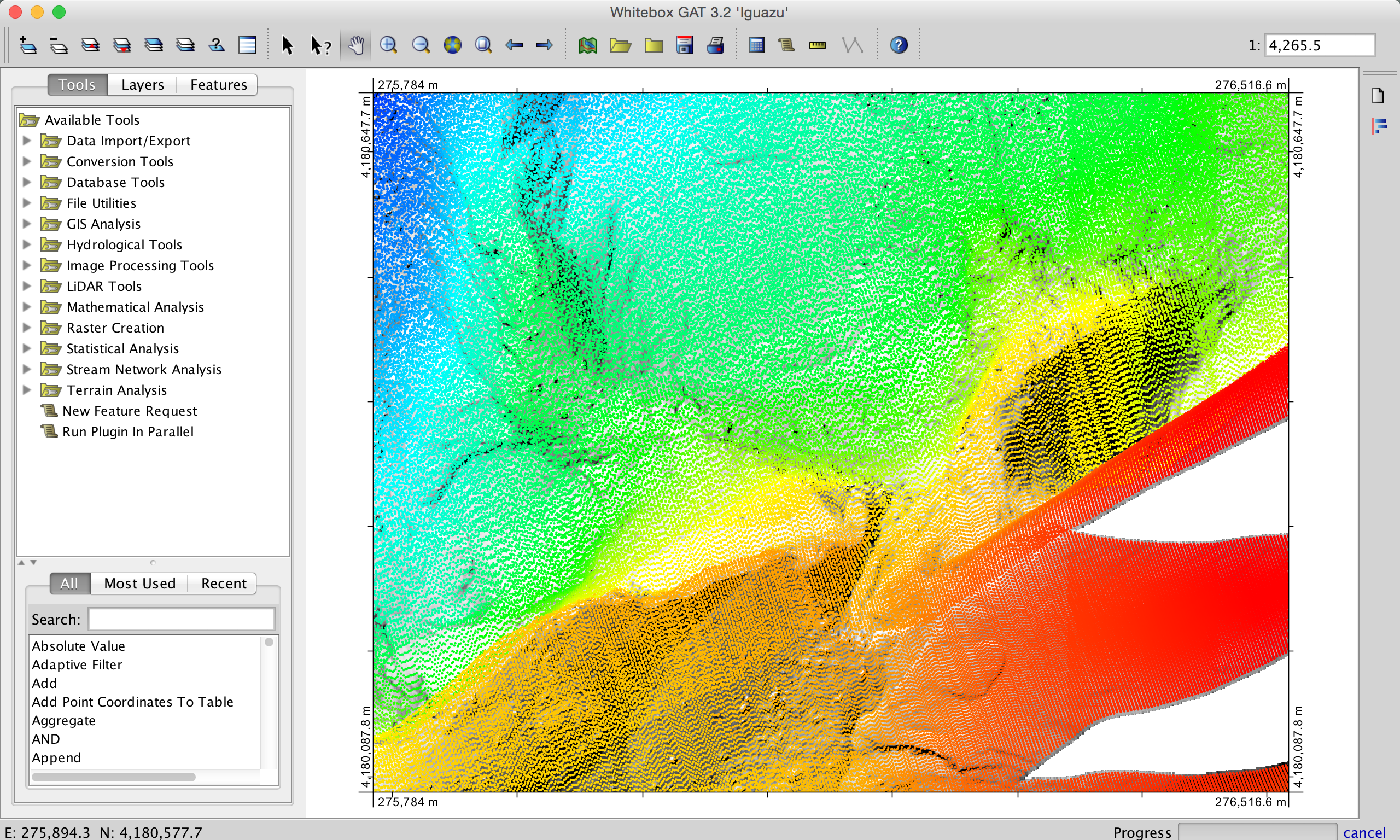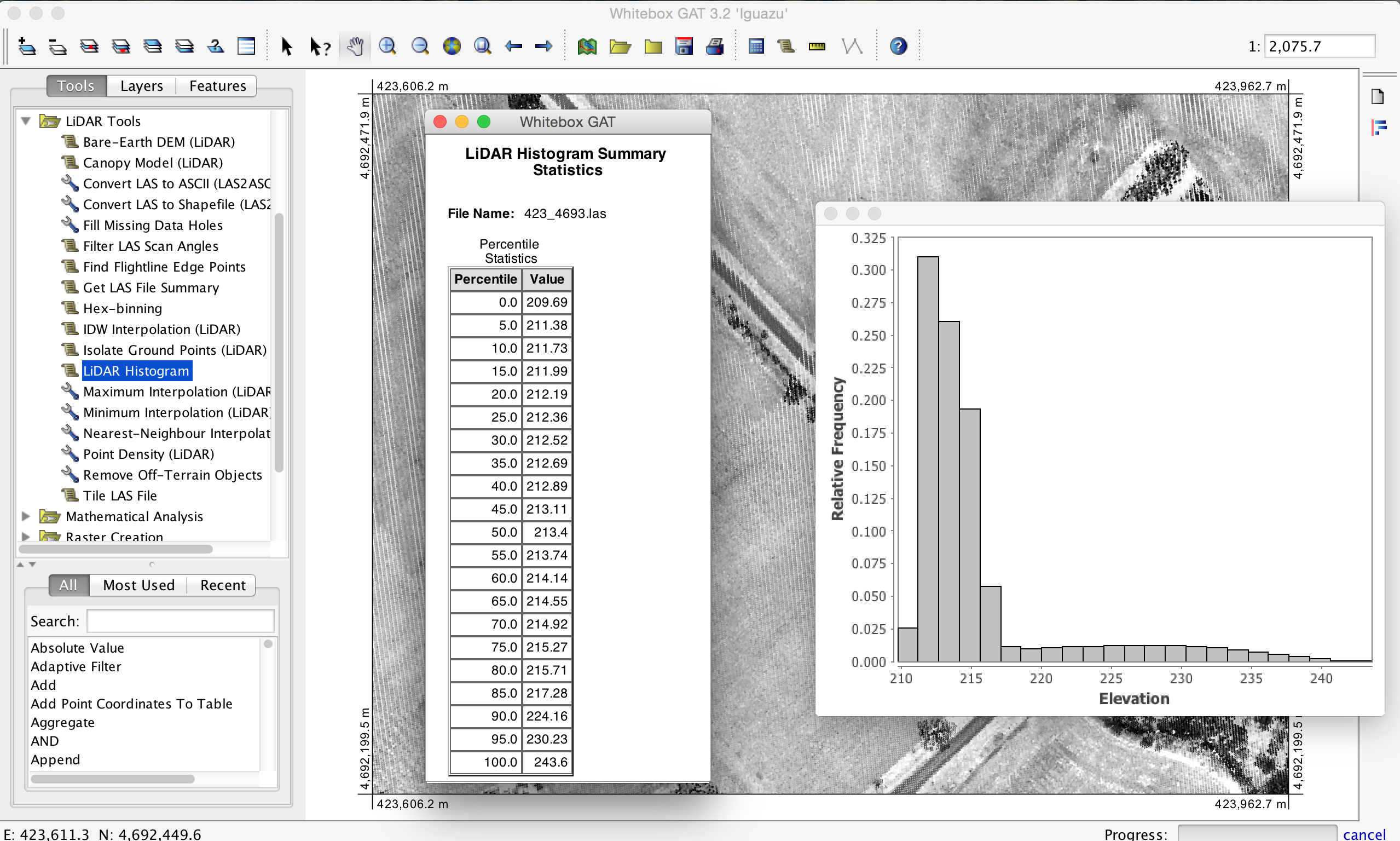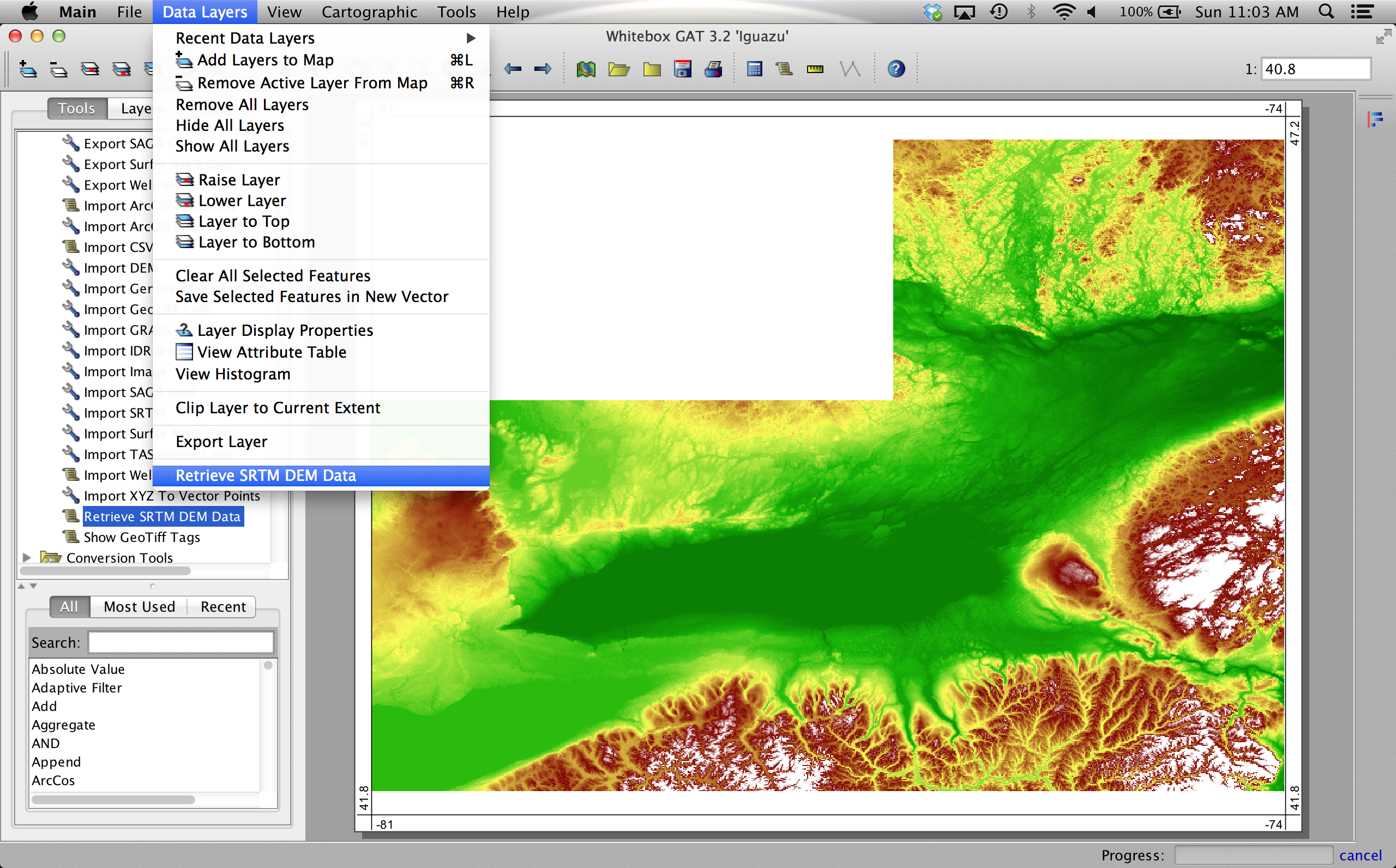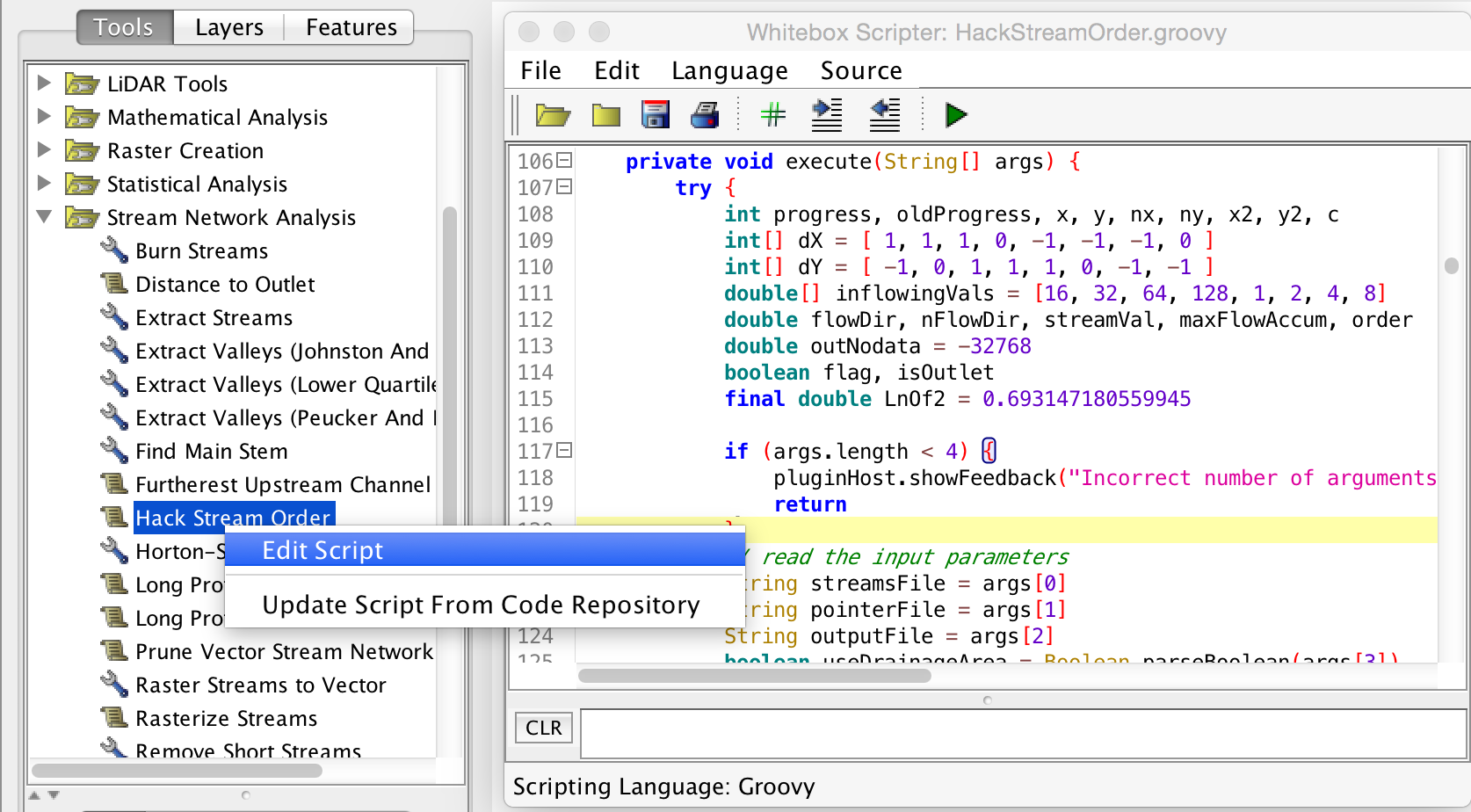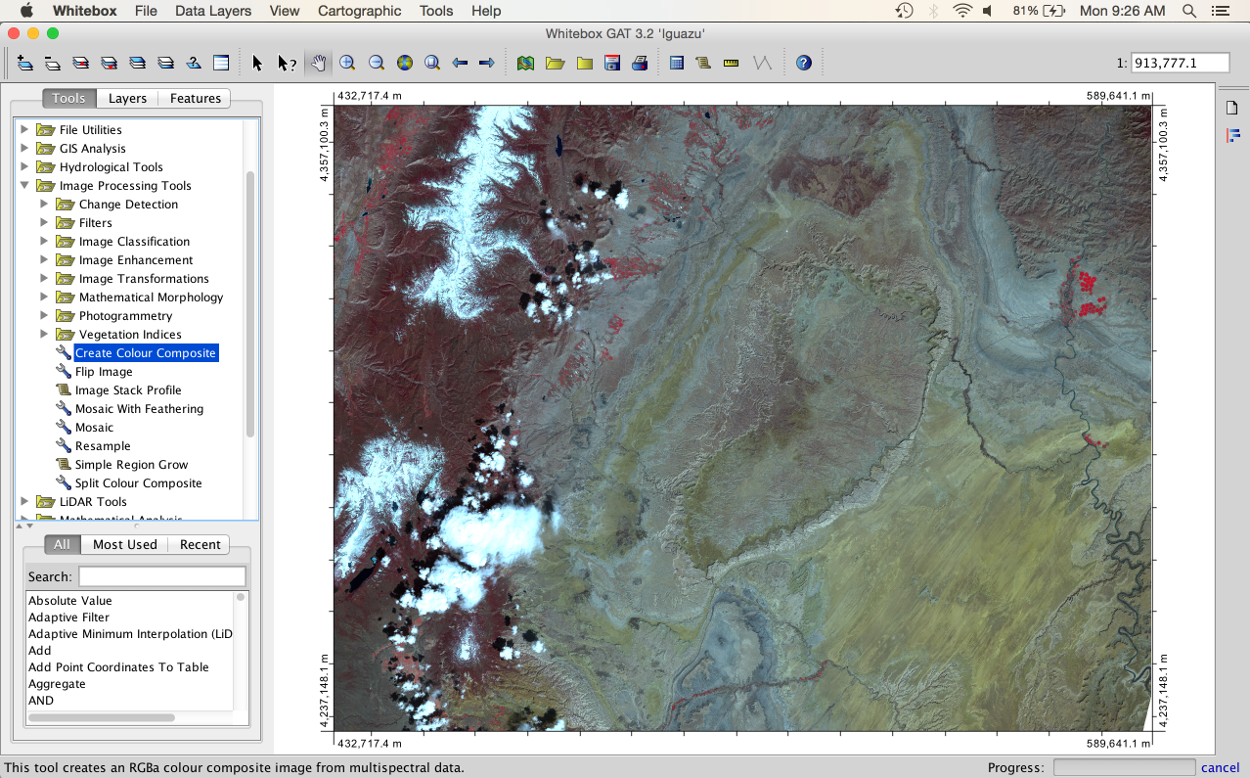 Do you use Whitebox GAT on Windows or Linux?
As you can tell from the screenshots above, I'm a Mac user mainly. If you have other nice screenshots of Whitebox GAT running on an MS Windows or Linux system, I would appreciate posting them here. Please contact John Lindsay (jlindsay@uoguelph.ca).